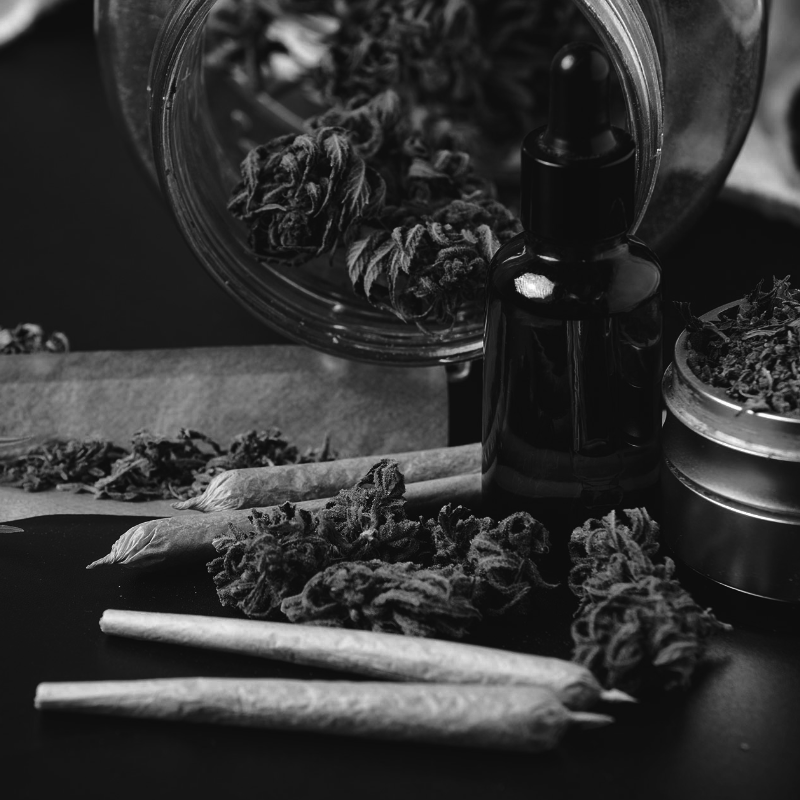 Strains
ABOUT US
STRAINS IS AN INDEPENDENTLY OWNED CANNABIS COMPANY THAT OPERATES 40 MINUTES OUTSIDE OF THE CITY OF TORONTO. OUR MISSION IS TO BRING THE HIGHEST QUALITY OF CANNABIS TO ALL CANNABIS CONNOISSEURS ACROSS CANADA AND WORLD WIDE.
All of our strains get top priority, love and dedication. From humble beginnings to a state of the art facility, Strains has over two decades of growing experience which was brought over from the legacy market. Strains Limited is a company that was created by connoisseurs for connoisseurs.
Here at Strains we are also focused on staying true to our legacy culture. We are excited to bring the grass roots feel and vibes back to the legal cannabis industry. We stand for "quality over quantity".